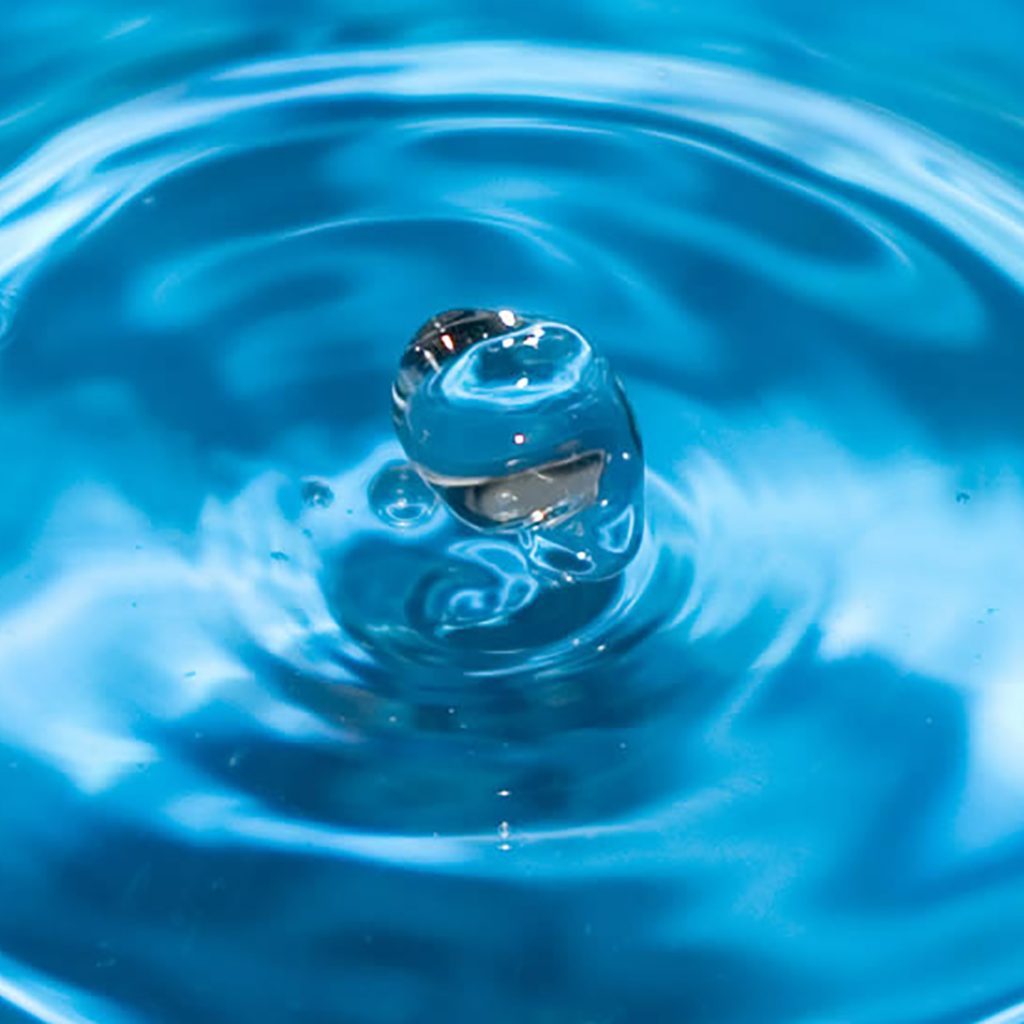 WE OFFER DOMESTIC AND COMMERCIAL SPRING WATER
WITH OUR BOREHOLE DRILLING SERVICES
BUT NOT ONLY ... CHECK OUR OFFER
Welcome to AQUARIUS.
Boreholes Drilling Services

in Ipswich
Both Commercial Sites and Private Households are turning to Boreholes as a Reliable, Cost effective Water Source.
As a Family run Business, we have over 40 years of experience drilling water wells both private and commercial. We are ready and capable to drill up to 100m in depth. We can offer complete packages for hydro geological surveys, water well drilling, storage tanks, pump installations and filtration equipment, from the initial enquiry through to final installation and commissioning. We work closely with hydrologists who can also advise on all the finer details and liaise with the environment agency if a water abstraction license is required. An abstraction license is only required if more than 20,000 liters 4,500 gallons are to be abstracted daily.
We can offer storage tanks if required. Ranging from 1000 liters to 20,000 liters, installed to suit client requirements.
Filtration and UV sterilization equipment would also be installed at the source or in a specific location to the outlet required, especially with multiple users.

Shell and auger drilling for restricted access sites
Standard penetration testing (SPT)
Permeability testing
Borehole vane testing and packer testing
Contamination i.e. fuel, oil, acid
Large trial pitting
Window sampling and Dynamic probing

Percussion Cable Shell and Auger drilling, Mud Pump Rotary Drilling up to 100m
Initial enquiry
The commissioning and completion of a hydrological survey (which we can organise for you) at this stage Aquarius Boreholes Drilling will be able to offer budget figures of drilling costs
Obtain an extraction licence from the Environment Agency (only if more than 20 cubic meters per day is required)
Install bore hole and test pump well
Get the water analysed
Advise and install necessary water treatment if any is needed
Install Well Covers or
Complete Pump Station Houses

Ground Source Heat Pump Worcester Bosh Group Accredited Installers.

Complete Water Sprinkler Systems for Comercial and Private household gardens, green houses and poly tunnels.
Drilled in Diss, Norfolk for Domestic Supply
Drilling with Standard Testing near Covent Garden
Laisure Centre Burgh Hall Castle
On site we try to keep area clean and tidy. Ours rigs do not degrade environment how some of big equipment does
to be sure we offer our customer best solution for they needs
installation for commercial use in Food Service Ltd in Claydon, Great Blakenham
– we can locate underground cables and pipes.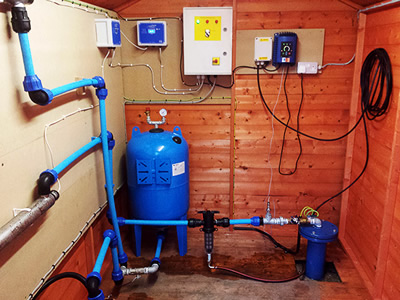 We supply and install all necessary part of the system – UV Lamps, Easy Clean Filters, Iron removals vessels and many more
After being let down by 2 Borehole contractors It was third time lucky with Aquarius Boreholes!
Aquarius Boreholes gave me a very detailed, professional estimate for the works to the borehole including all investigation to the local area for existing boreholes through the British Geological Survey and their figures where spot on.
The two men on his team working with him worked long days and weekends to complete the works within the time frame, very pleasing.
I have been a building contractor all my life and may I say that George is up there with the best to do business with...
Thank you George.

Barry - Five Acre Holiday Camp
Hi George Thankyou for doing the bore hole I'm very happy with it after being let down by other companies I found you and you quickly got me booked in and started the job and got the bore hole completed in good time. Overall you had great communication I never had to hassle or chase you always contacted me first to keep me updated on progress and a very fair and honest price will definitely recommend you in the future Thanks for all of us here at 9 acre farm
Please use the form to contact us via email.
For any information or to discuss your requirements and for fast friendly service please call George on 07931 842 664